Most families stretch batch many generations, even centuries.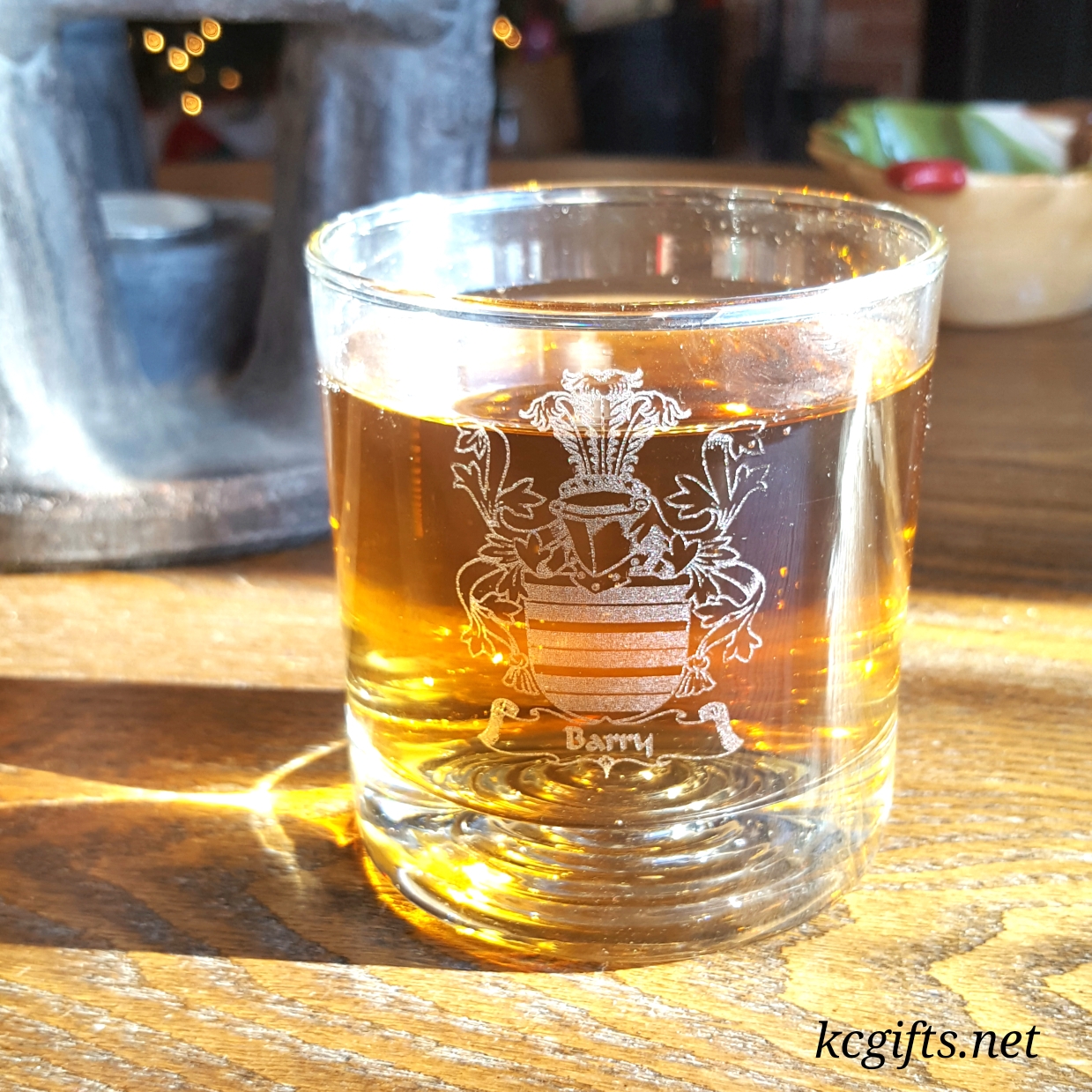 You may even descend from royalty - congratulations to you!
Your coat of arms is unique to your family and can be displayed in a number of ways:
Engraved slate signage
Glassware
or even in Leather
Check out the ways your coat of arms and family crest can be reproduced at www.kcgifts.net
You will be the talk of the family at your next gathering!